Your Aurora Landscaping Experts
Professional Landscaping Services
Welcome to Salix Nurseries, your trusted landscaping partner in Aurora. You have come to the right place for a beautiful outdoor space that complements your lifestyle and surroundings. Our specialist team is ready to design and create a landscaping project for your Aurora address that exceeds your expectations.
Your Best Choice For Aurora Landscaping Services
At Salix Nurseries, we understand the charm of living in Aurora. With the rapidly growing housing market in the area, we know that many landowners would like to enhance the natural surroundings with a stunning landscaped property in keeping with the region's aesthetics. 
Knowledgeable and expert landscapers, from design to completion.
Well-versed in the unique environment around Aurora.
Suppliers of quality materials.
Delivering on-time services.
Focus on sustainability.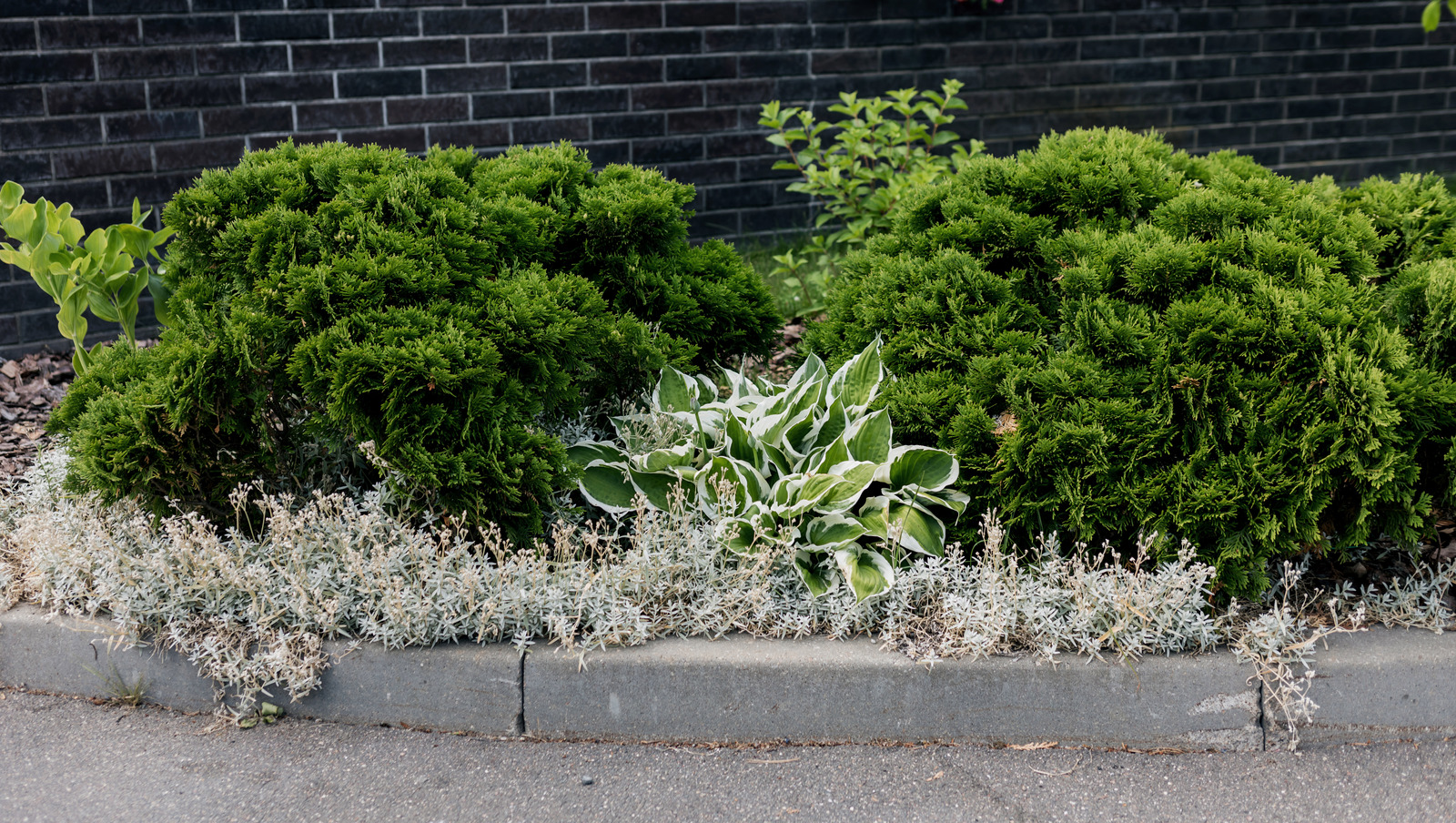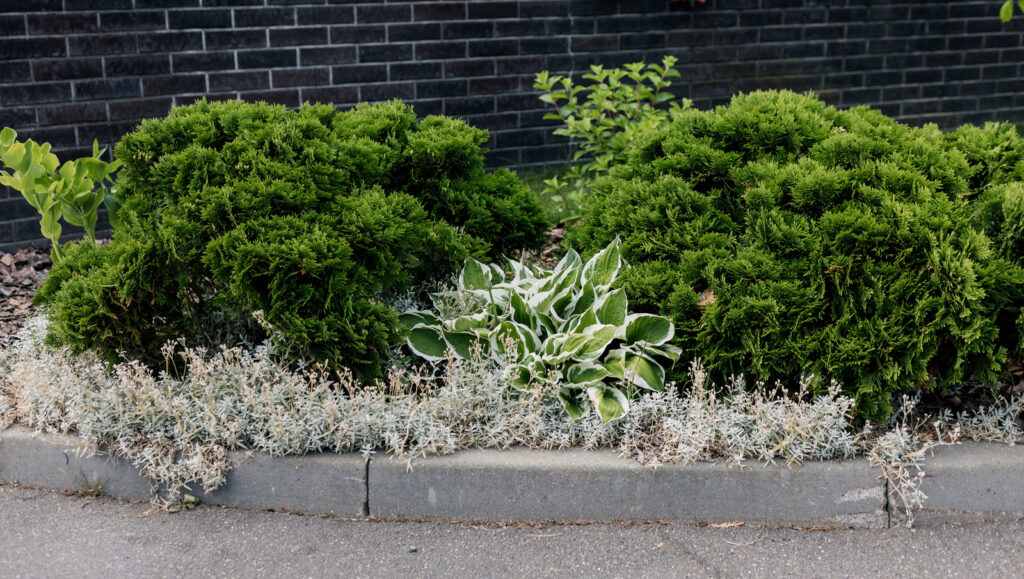 We Offer More Than Just Landscaping Services in Aurora
We offer the following services in Aurora:
Design and installation: Our innovative in-house design team will work with you to create your dream outdoor spaces and then hand them over to the installation team to turn that dream into reality.
Hardscaping: We can include features such as walkways, patios, retaining walls and paving.
Swimming pools: We manage the design and build of inground and semi-inground pools.
Water features and ponds: Include water in your landscaping project to breathe life into your environment.
Planting services: We will recommend trees and plants most suited to Aurora's climate for the best results in your landscaping project.
Low-maintenance landscaping solutions: We can recommend some low-maintenance landscaping solutions to help you maintain the beauty of your landscaped garden in Aurora. Note that we do not offer lawn care, seasonal clean-ups, or maintenance.
To see for yourself, please browse through our gallery of completed projects.
Are you ready to transform your Aurora property into a captivating oasis? Salix Nurseries is here to help! Our friendly, knowledgeable and experienced team is standing by to take on your landscaping project in Aurora. Call us now to create the landscape you have been dreaming of.