Salix Nurseries for All Tree Planting Requirements
Are you looking for greener outdoor spaces in Port Perry, Whitby, or Oshawa? Salix Nurseries is your trusted partner for all tree planting requirements. We believe that we are not just planting trees but are also creating a living legacy for a cleaner, greener Earth in the future.
Your Tree Planting Experts in Port Perry, Whitby, and Oshawa
We offer a range of tree planting services in Port Perry, Whitby, and Oshawa, all customized to meet your needs. These services include:
Grown-On-Site Trees: Some of the trees we offer are nurtured right here on our premises. This grower-to-client sales model allows us to pass on cost savings to you. It is an eco-friendly approach that ensures healthy, acclimated trees are ready for your tree-planting needs in Port Perry, Whitby, and Oshawa.
Tree Size Assessment: We know that one size doesn't fit all. We can assist in selecting the correct size tree, from saplings to mature trees, to match your requirements.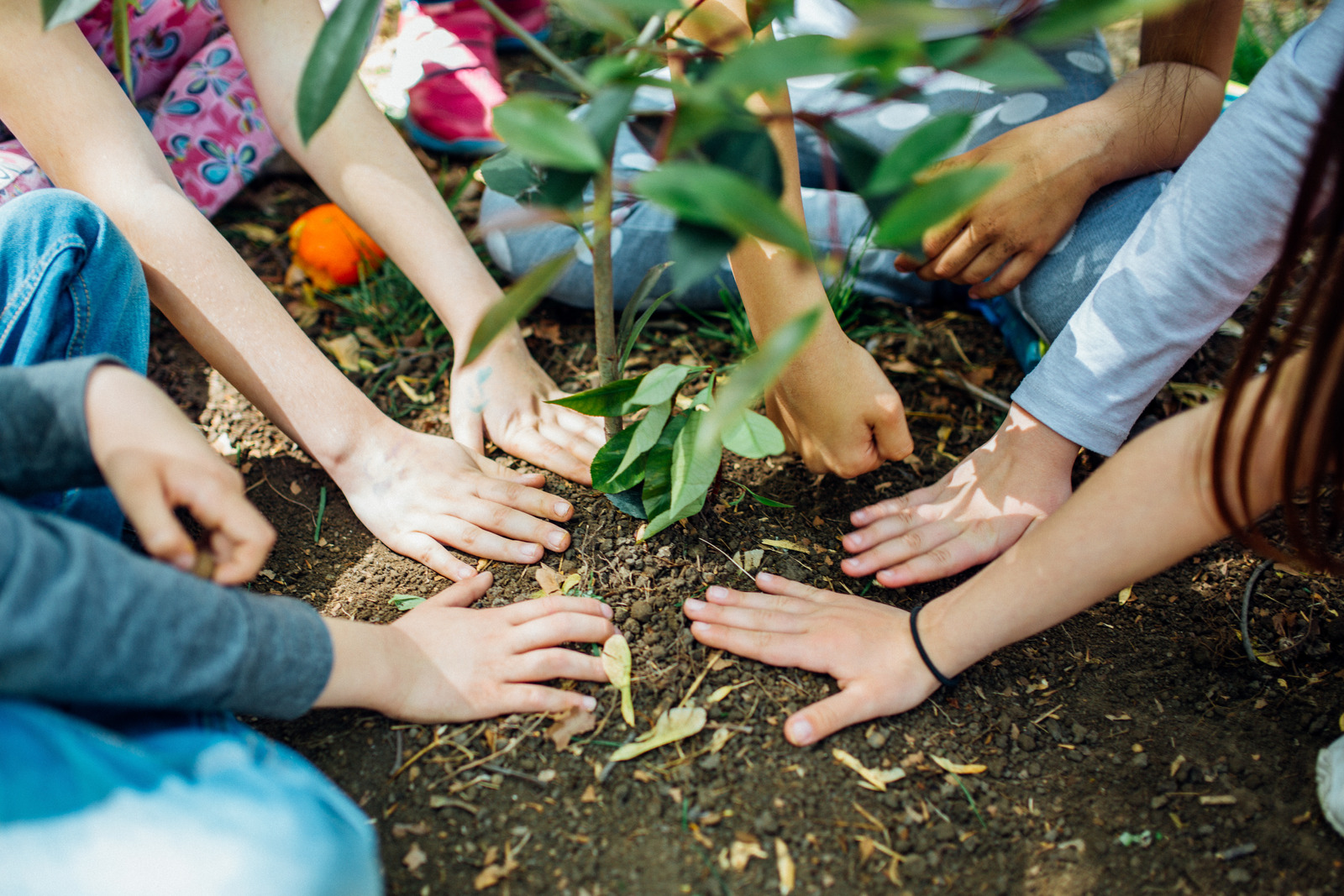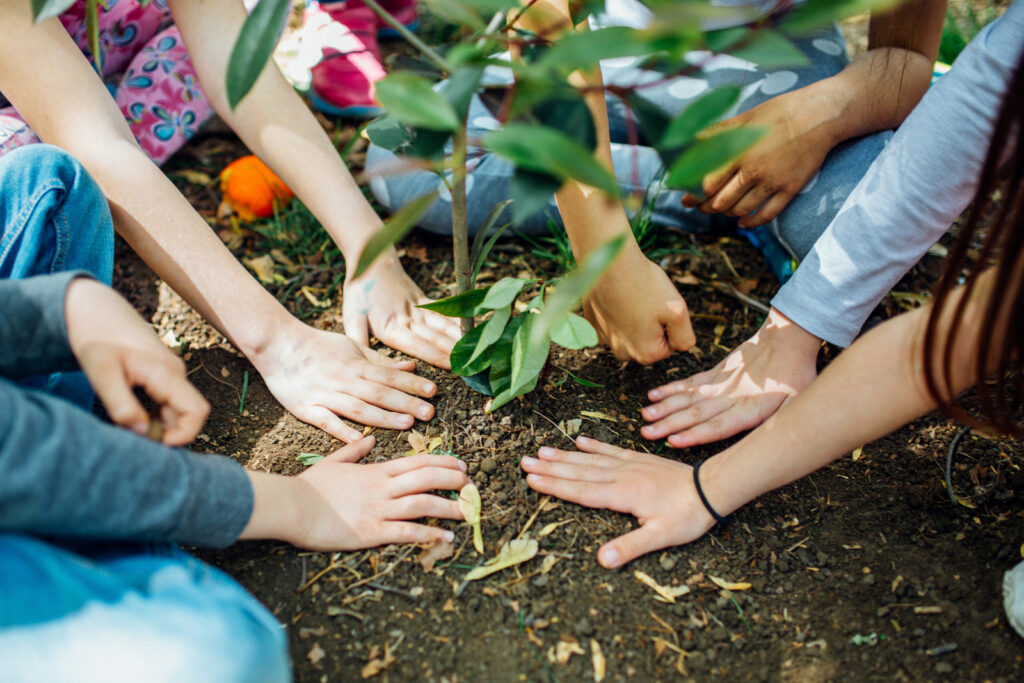 How to Choose the Right Type of Tree
You may already know what type of tree you are looking for, but if not, our expert horticulturalists can give the best advice. 
Some questions to ask to help you decide on the most suitable tree species for your property:
How much space is available? Knowing the eventual size of adult trees is essential. 
Do you prefer native tree species? These are usually water-wise and most suited to thrive in our local conditions.
Do you prefer trees with needles or leaves? Make selections between coniferous or deciduous trees.
How long does the tree take to mature? Discuss the growth rate of various types of trees to suit your requirements.
Are you looking to attract specific birds or wildlife to your property? Consult our experts for top suggestions. 
Does the tree produce pollen or fruits that may harm humans, pets, wildlife or other plants? Discuss any allergy or toxins concerns with our horticulturalists. 
Popular choices for tree planting in Port Perry, Whitby, and Oshawa include maple, spruce, pine, fir, oak, and other indigenous and non-invasive species. 
Contact Salix Nurseries today for all your tree planting requirements in Port Perry, Whitby, and Oshawa. We are committed to providing 100% customer satisfaction across our full range of services, including patios, pools, landscaping, tree planting and more.