Landscaping Specialists in Bowmanville
For All Your Landscaping Requirements in Bowmanville
If you want to enhance the beauty and functionality of your residential or commercial property in Bowmanville with expert landscaping services, you have come to the right place. The Salix Nurseries team has all the skills and experience to create the garden oasis you are looking for.
Our Landscaping Design Process
When creating your dream landscape, we will follow a two-step process to ensure a successful project that meets your expectations.
Step 1: Site Consultation
At this initial meeting, we will explore your vision for your existing landscape to understand your ideas and how you intend to use the space.
Discuss time and budget expectations.
Gather enough information to develop a design brief and fee proposal for your approval.
Step 2: Landscape Design Concept Plan
Compile all design information, including relevant documentation like plans, surveys and digital images.
Create a unique design plan for your landscaping project in Bowmanville.
Produce a detailed proposal including all structural elements, planting requirements, and material recommendations.
Once we have your approval, work can begin on turning your landscaping dreams in Bowmanville into reality, perfectly matched to your property and preferences.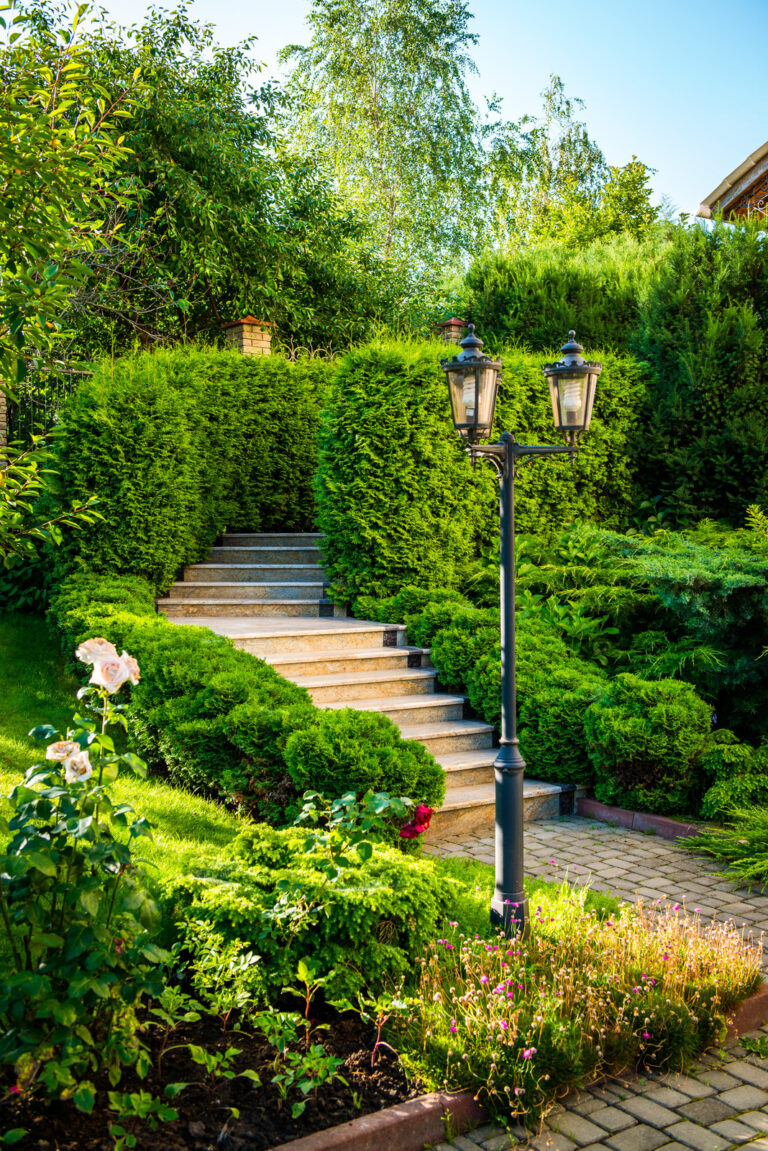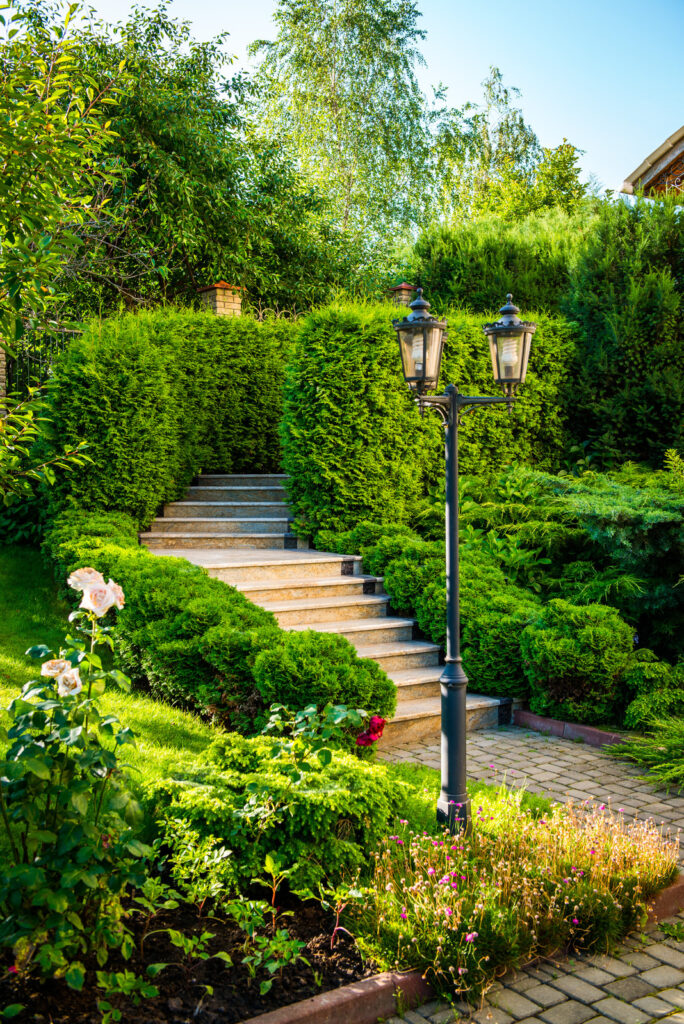 Salix Nurseries offers a full range of professional landscaping services in Bowmanville, including the following:
Design and Installation: We handle your project from concept to completion.
Hardscaping: Walkways, pathways, patios and paving for your landscaping project in Bowmanville.
Irrigation systems: Keep your new landscape thriving with an efficient irrigation system.
Low-maintenance landscaping solutions: While we don't provide maintenance services, we can offer recommendations to help you maintain the beauty of your landscaped garden.
Water features and swimming pools: We will manage the design and build of the perfect pool, pond or other water feature to complement your landscaping project in Bowmanville.
Contact Salix Nurseries today to learn more about our professional landscaping services in Bowmanville. Don't wait; call us now to start the ball rolling and turn your dreams for your outdoor space into a reality.