Transform Your Outdoor Space with Expert Landscaping Services
Invest in Professional Landscaping in Port Perry
Is your outdoor space not living up to its full potential? Do you want to spend more time in your garden but feel like it is not practical to do so? 
Investing in professional landscaping in Port Perry can help you make the most of your outdoor space and ensure that it aligns with your design preferences. Come home to a garden that is peaceful and inviting, filled with all your favourite plants and custom features.
Our Landscaping Services in Port Perry
Here at SALIX Nurseries, we're proud to offer a comprehensive range of professional landscaping services in Port Perry and surrounding areas. While we are known for specializing in dwarf plant material, there are very few species that we aren't able to source for you. 
We also offer both manufactured and natural stone products, including pavers. If you want a point of interest, such as a water fountain or a pond, we can definitely arrange this for you too, and we have many options for you to choose from.
Commercial and Residential Landscaping in Port Perry
Whether you own a commercial property or residential property, our landscaping services are ideal for your outdoor space. Over the many years that we have been in this industry, we have worked with a healthy mixture of both commercial and residential clients. We understand the differences between these types of projects and how to make an outdoor space work for a particular purpose.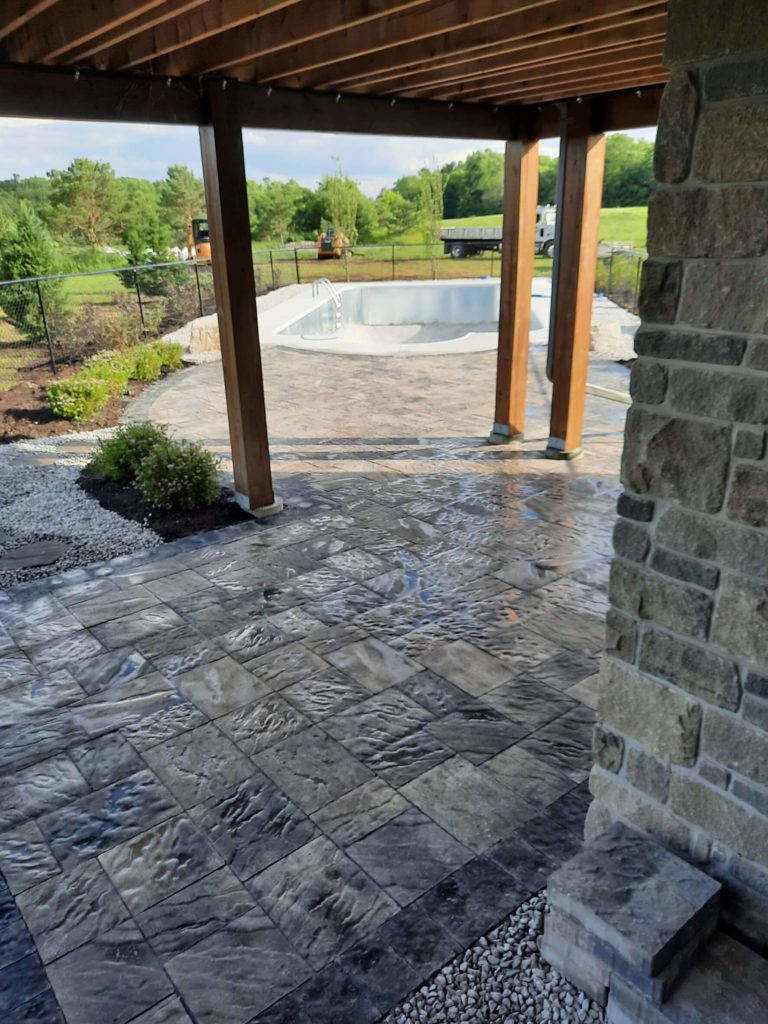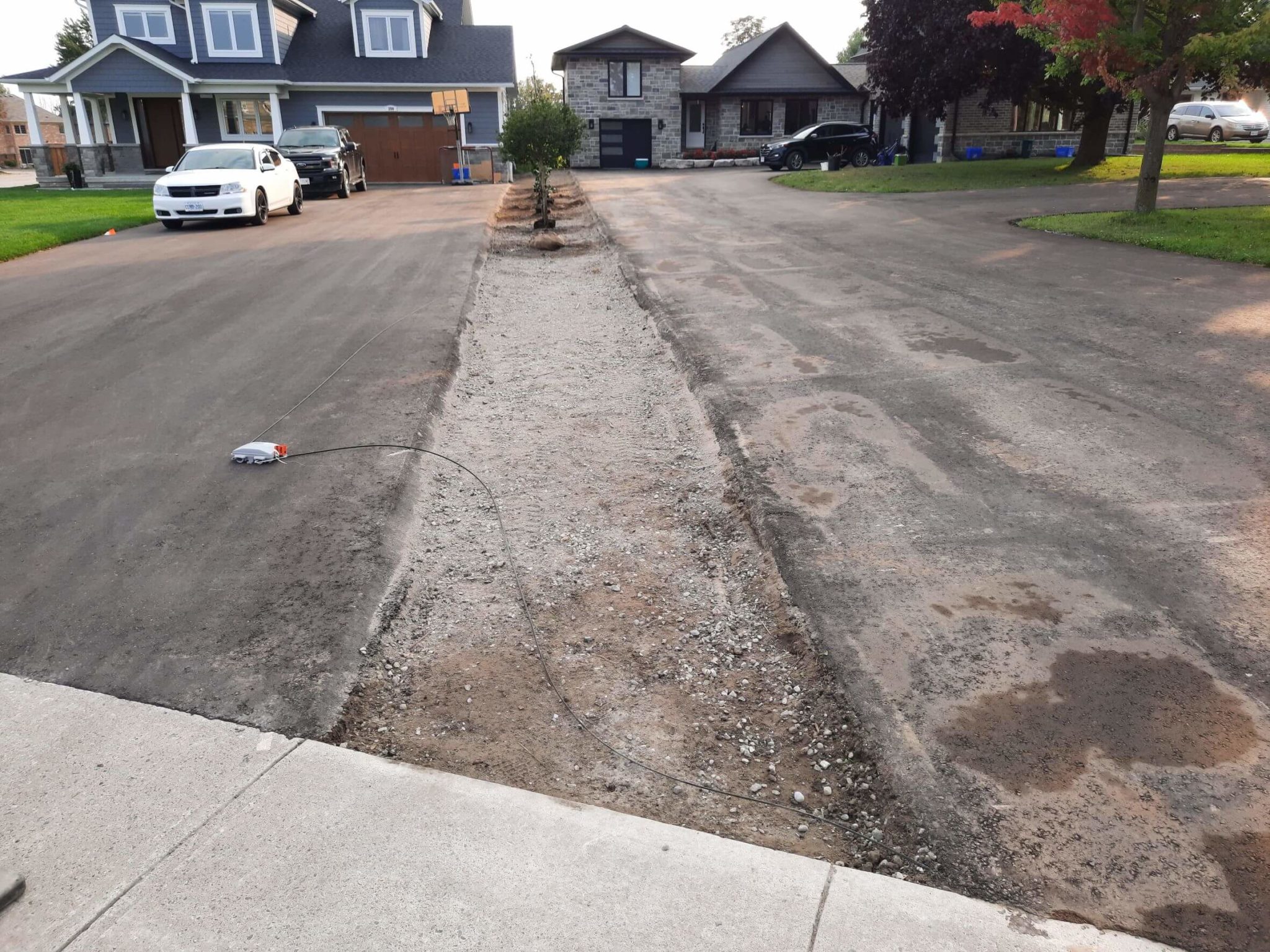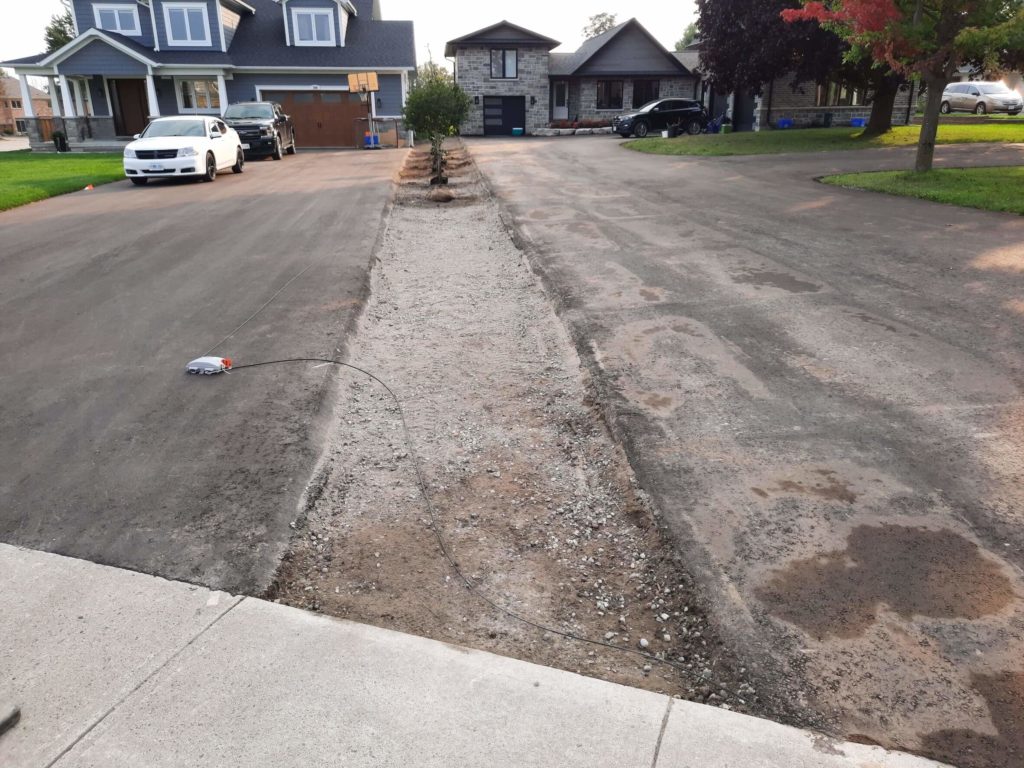 Allow Us to Come Up with Ideas for You
Sometimes you recognize that your outdoor space needs some form of improvement, but you aren't sure what direction to go in. Our expert landscapers can assess your garden and provide you with ideas on how to make it more practical, user-friendly, beautiful, and appealing. Just let us know what you envision the space being used for, and we can help you come up with ideas that align with your vision!
Are you ready to transform your outdoor space? We invite you to get in touch with the landscaping experts in Port Perry. Contact us today to begin discussing the transformation of your outdoor space.